Downloadable E-Books

For a while I have been working on getting a series of mini e-books on my website for you to easily download and use as a resource. They are quick, easy, and hopefully comprehensible e-books, written in an informal, non-complex way (I left out a lot of technical webtech-jargon). These are not meant to be full supplements, but rather side-reading. Content may overlap, and they are arranged in recommended reading order. Each book is a downloadable PDF that comes packaged in a compressed ZIP Folder.
Downloading Terms and Copyright
These are free e-books that I have created for you to read and download at your leisure. With this being said, I still maintain full copyright on all content within. The reproduction of any content or material in any way, shape, or form, is prohibited. If you do decide to share it around, a link would be more than appreciated. Thank you! Enjoy!
BETA - I apologize for any typos of any kind. This is the first release of these e-books, first edition. They are closer to rough drafts, but by popular demand have been released pre-final editing. If you have any comments or advice, please feel free to share!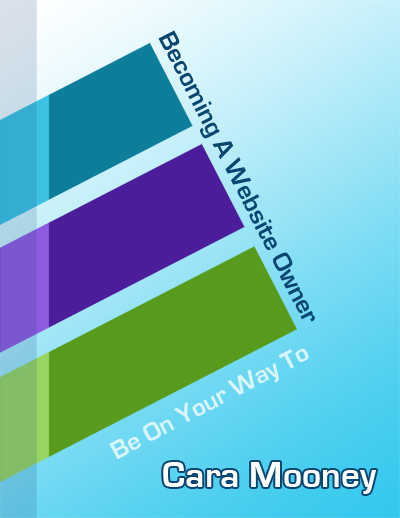 On Your Way To Becoming A Website Owner
Getting a website is easy, and there are a number of ways to do it, but to do it the right way can be a little more challenging. This little e-book will help you outline what you should do step-by-step and everything that needs to be considered when investing in a website. It address people who are interested in starting a website for their company or business. This does not mean that many of these things do not apply to your situation if you are not a business owner.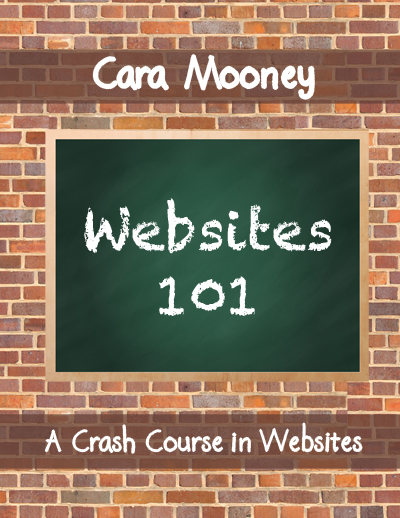 Websites 101: A Crash Course
This e-book will help give you an idea of the inner workings and unfamiliar basics of websites. Think of it as a "Websites for Dummies" sort of book. It goes through everything from hosting and domain names, to designing or creating your website and content management systems. This includes topics such as why you should even need a website and what a website can do for you. There are many different types of websites out there. This also gives small insight into the building and design process that I follow.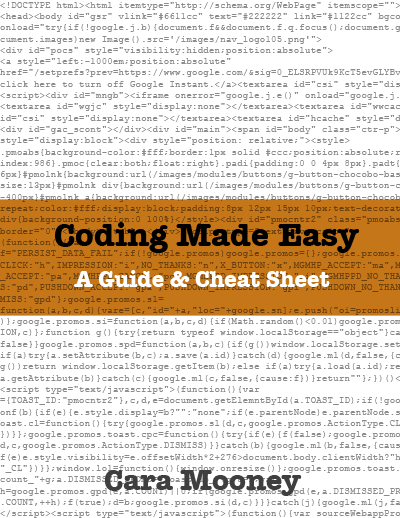 Coding Made Easy: A Guide and Cheat Sheet
This is ideally a desktop reference book for any website owner to use when they are editing their websites (especially if they are editing the actual HTML of their website. It has a coding cheat sheet in the back, as well as explaining the majority of common and popular HTML codes. It also gives an introduction on how you might go about writing your own website page from scratch for anyone interested on an introduction to HTML. No CSS is covered.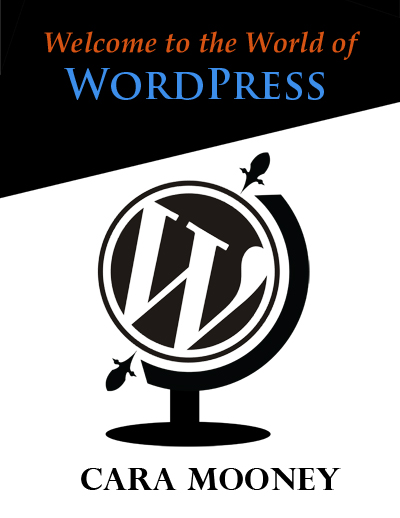 Welcome to the World of WordPress
WordPress is a powerful publishing platform, well known for its blogging system. It has an active development community which provides helpful resources and plugins for your website. This book aims to cover the basics of what you would encounter when editing and working with a WordPress site. I do not cover any development tricks, scripts, or complicated WordPress techniques. All of that kind of information can be found in the Codex.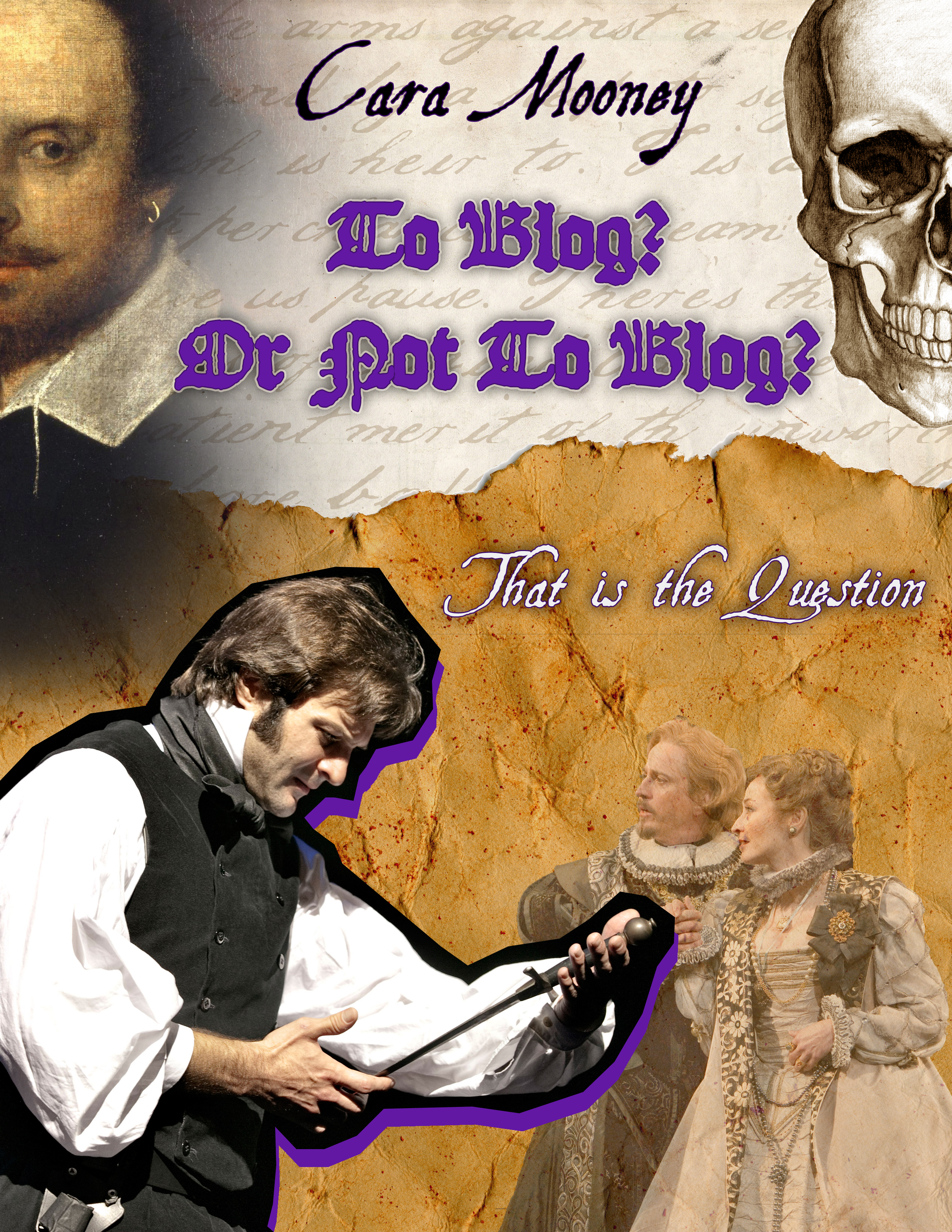 To Blog, Or Not To Blog?
Blogging can be a huge aspect of websites - if not the main show. Search engine optimization has shown the benefits of blogging and offering fresh new content. With that being said, sometimes it is better not to blog, while other times it would behoove you post on a regular basis. This ebook aims to cover the basics of blogging for those who are unfamiliar with it, and benefits that can come with it, as well as warnings and what to expect.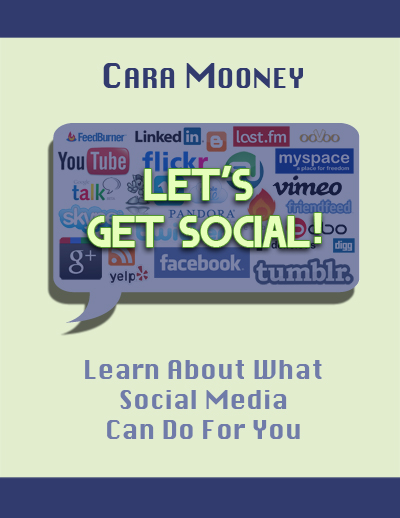 Let's Get Social
The online social community has expanded tremendously in the past few years, not to the point that many feel there is too many options. We are inundated with information overload. I aim to help condense a few popular social media outlets and to show you what is available and where your time should be invested.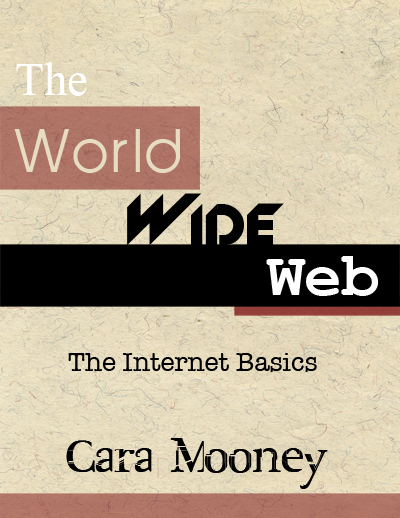 The World Wide Web: Internet Basics
The Internet is a crazy concept - admit it. Yet it is all around us and influences our day to day lives. Welcome to the World Wide Web! Get acquainted with a little technology and Internet history as well as the broader picture of where your website will stands in comparison to the greater scape of things.